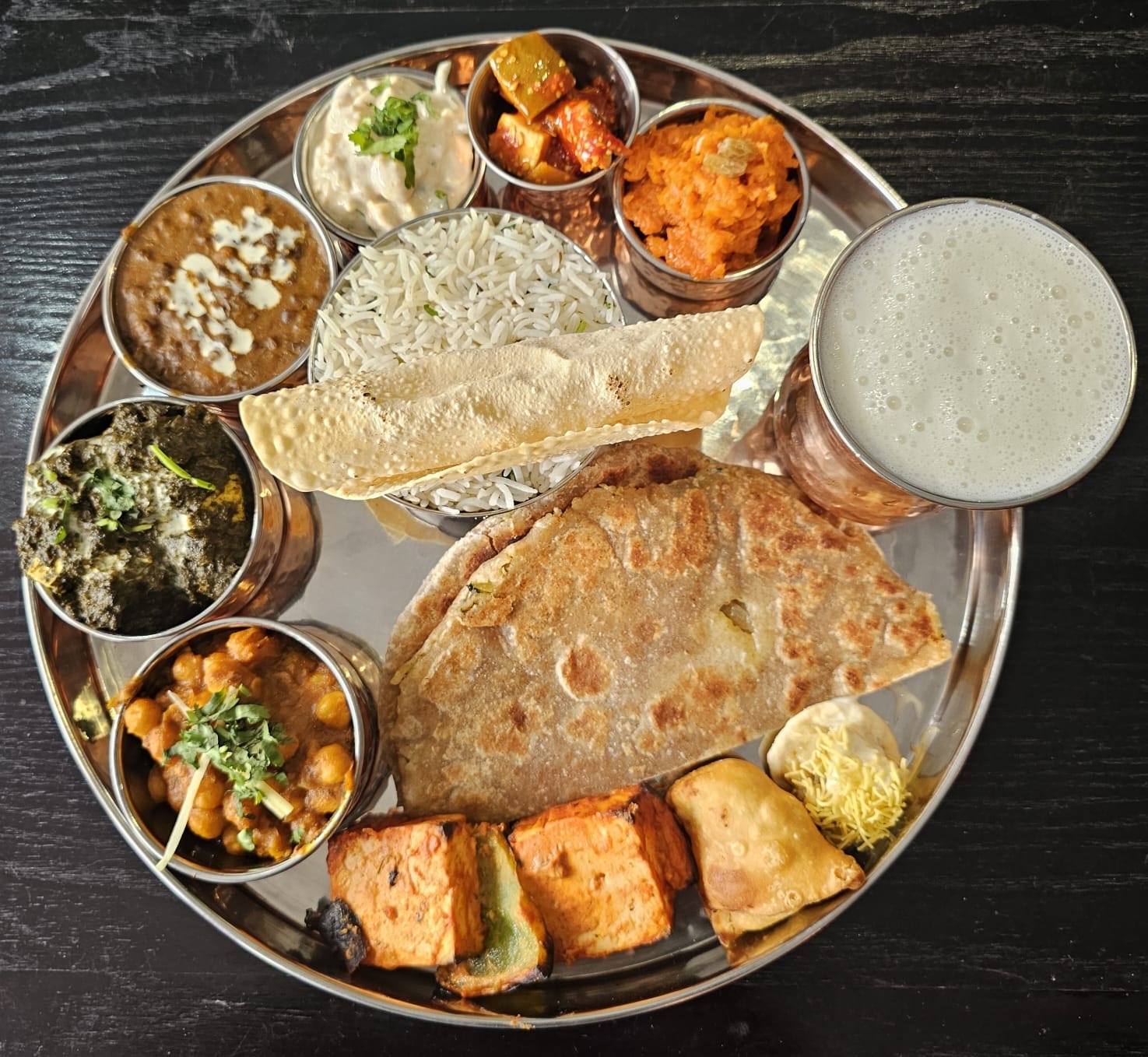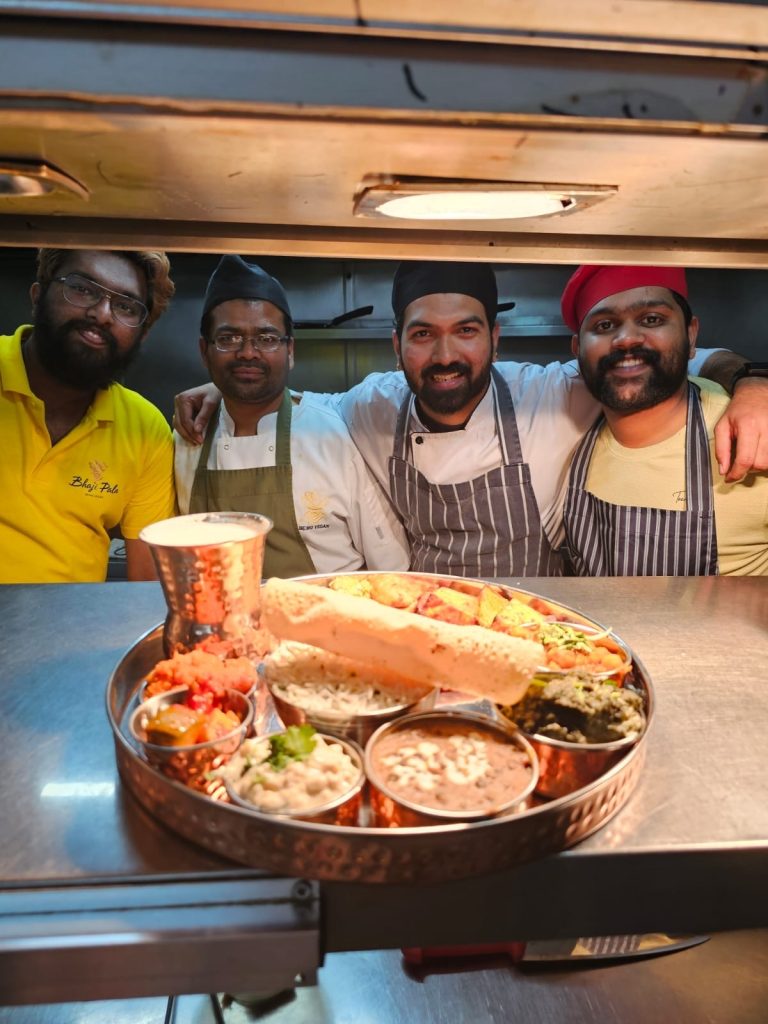 I've always been a fan of Indian food, but I've never had the chance to try Punjabi cuisine before. So when I heard that Bhajipala Restaurant was hosting a Punjabi Thali Festival, I was eager to give it a try.
A thali is a traditional Indian platter that typically includes a variety of dishes, such as rice, lentils, vegetables, and curries. The Punjabi thali at Bhajipala Restaurant was no exception, and it was absolutely delicious.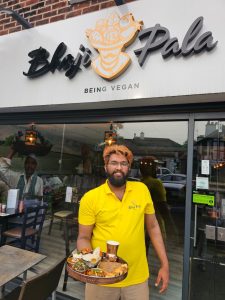 The Dishes:
The thali started with a selection of pickles and chutneys, followed by a bowl of boondi raita. The raita was refreshing and creamy, and it helped to cut through the richness of the other dishes.
Next, we were served dal makhani, a rich and creamy lentil stew. The dal was perfectly spiced, and it was so good that I could have eaten it all by itself.
After the dal, we were served jeera rice, which was fragrant and flavorful. The rice was cooked with cumin seeds, which gave it a delicious nutty taste.
The main course was a thali of curries, vegetables, and breads. I tried the tofu tikka masala, which was my favorite dish of the day. The tofu was perfectly cooked, and the masala sauce was creamy and flavorful.
We also tried the aloo paratha, which is a flaky flatbread stuffed with potatoes. The paratha was cooked to perfection, and it was the perfect vehicle for scooping up the curries.
To finish off the meal, we were served gajar halwa, which is a sweet carrot pudding. The halwa was rich and creamy, and it was the perfect way to end our meal
Overall Experience:
I had a wonderful experience at the Punjabi Thali Festival at Bhajipala Restaurant. The food was delicious, the service was excellent, and the atmosphere was festive. I would definitely recommend this restaurant to anyone who is looking for a taste of authentic Punjabi cuisine.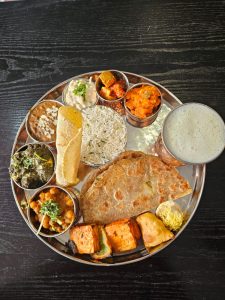 So mark your calendars and get ready to savor the essence of Punjab right in Manchester. Trust me, your taste buds will thank you!
Recommendations:
If you're planning to visit Bhajipala Restaurant, I would recommend trying the following dishes:
•Dal makhani
•Jeera rice
•Tofu tikka masala
•Aloo paratha
•Gajar halwa
You can also try the other dishes on the menu, as they are all made with fresh, high-quality ingredients.